June 29th – Classroom Choice Day
On a hot sticky day there is nothing better than playing in the water. Many of the rooms chose water play within their 'Classroom Choice' day activity, even if it was just for clean up. Messy painting was very popular too; as was camping 'in' – s'mores and campfire stories included. See what messy fun they had!
CAVIAR – Fly swatter painting Day
POLLIWOGS – Body Painting!
TADPOLES TWO – Camping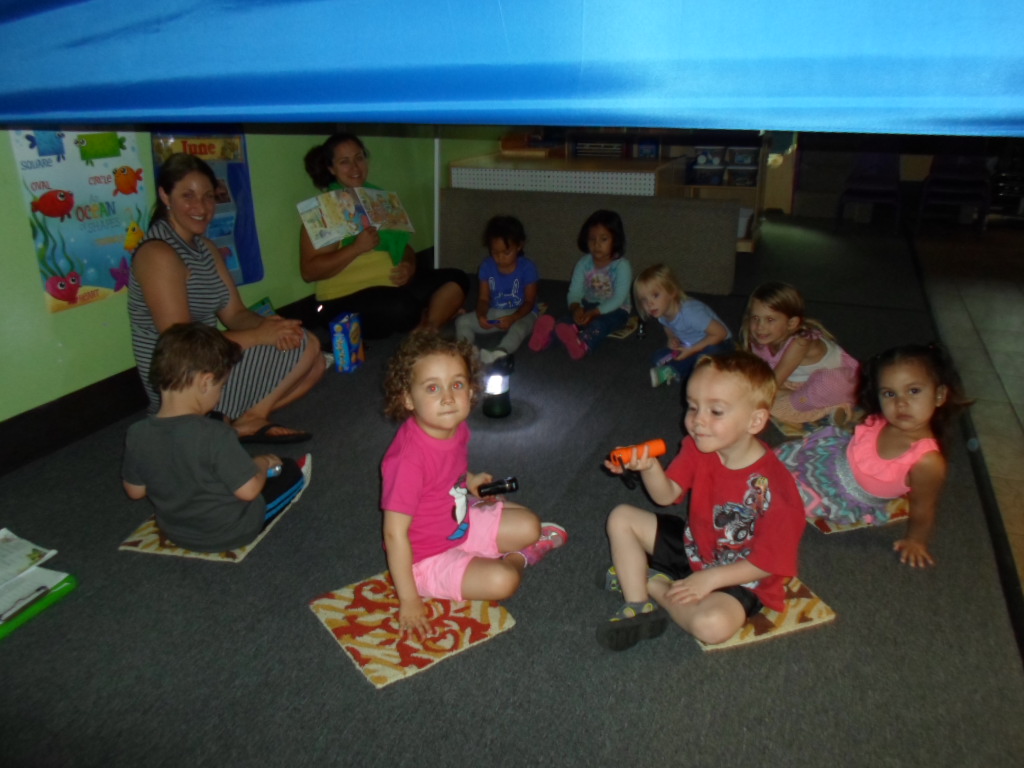 NURSEY – Inside structures
PRESCHOOL – Feet Painting