June 26 – Classroom Choice Day
Look what fun the children had today………. Caviar made a friendship fruit salad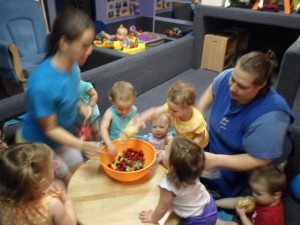 Our friends in Polliwogs all brought in their favorite books from home to share…….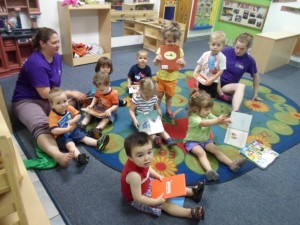 Party games were on the agenda for Tadpoles One and Tadpoles Two headed for a day at the beach…..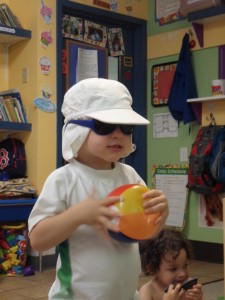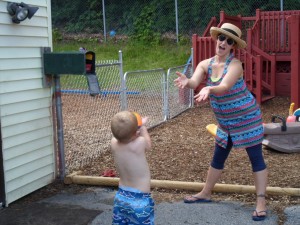 What fun was had making their very own pizzas in Nursery!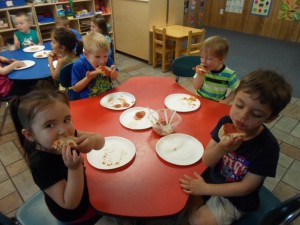 Preschool and Kindergarten friends all had fun outside. Preschoolers went feet painting and Kindergarteners had some great water play time.