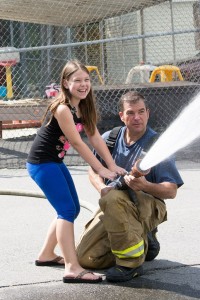 We offer  fun-filled summer programs on-site for various age groups up to age 10. The programs are a combination of educational fun and camp-like activities. The summer programs feature professional story tellers, puppeteers, concerts, as well as visits from local community helpers, such as the local police and fire departments.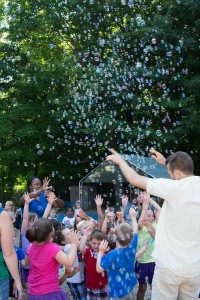 Each year our programs change, our children have also experienced  pony rides, a petting zoo and many other enriching activities. They will learn about foreign countries, hunt for lost treasure, and collaborate in center-wide art projects, all while enjoying daily sprinklers, sand play and lots of outside time. Our summer program ends with a family fun night.
We have a reduced registration rate of $50 for the summer program. This is due at the time of sign up.
Limited spaces available.
Call now to reserve your child's spot!