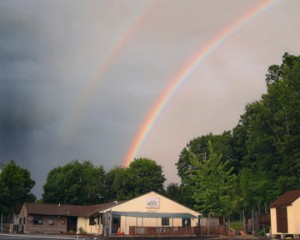 Little Frogs and Polliwogs is a Licensed Plus Early Learning Center located in Manchester, NH. We offer full-time and part-time programs for children ages 6 weeks to 10 years, including before and after school programs. Check out our programs page for more detailed information on each classroom or download our brochure.
Current News & Information
Join us in collecting Box Tops for Education. Click here for more information.
Join us at Pizza Hut on South Willow St. TONIGHT (Wednesday December 10th) 5.00pm – 8.00pm. Hand in theattached coupon when you order your pick-up or eat-in pizza and we will receive 20% of the profits. Tell all your friends!
Our annual Circle of Giving starts November 29th. Help a homeless family in NH by donating a gift. Find more details in our November newsletter.